In 1976 the Apple Computer Company was founded, becoming Apple Computer, Inc a year later. Since then, it has become one of the leading businesses in the tech market. Apple was first set up to create computers that were more user friendly. They have certainly achieved this in the decades since.
What is the Main Goal of the Company?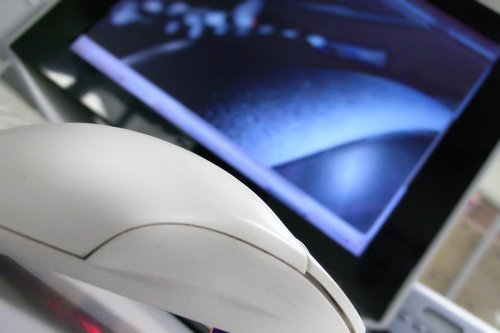 Put simply, the main goals of Apple are to provide its customers with the best products and services on the market. Over the years, the company has had to adapt to numerous changes within the technology industry. However, their fundamental goals remain the same. They focus on a combination of branded software and hardware, which are updated every year. The company has stated its clear intentions to satisfy not just its millions of customers but also its shareholders.
Apple strives to innovate when it comes to technological advancement. This is why it releases so many new products regularly. In 2009, the head of Apple, Tim Cook, gave a speech in which he emphasized the goal to "make great products." In the past, the company has also released mission statements about "bringing the best user experience to its customers."
The Company Brand
Since its inception, Apple has used marketing very effectively to entice new customers. Advertising has been a compelling way to establish its brand. The iconic Apple logo has remained mostly unchanged over the years. It is now synonymous with high-quality premium tech products. Apple has managed to distinguish itself as a brand and outdo rival companies primarily through focusing on streamlining and cost-effective projects.
What Does the Company Specialize In?
Apple sells its own versions of computers and smart devices. It also provides a very popular operating system called iOS. With Apple browsers, users can access the internet. This could include sites such as Cowrite for augmented writing, music streaming services, or social media platforms. The possibilities are endless with Apple products.
What is the Future of the Company?
Apple's track record of staying ahead of market trends suggests that it will continue to thrive for years to come. It seems highly likely that Apple will also still develop newer versions of its popular hardware devices. As technology advances, the company may release utterly unheard of innovative products.